COTG Charity/ Community Service
Corvettes On The Gulf members enjoy the opportunity to annually help support many area charities with club donations as well as showing support and active participation in area community events. Our "helping others" philosophy is a cherished and major part of what we do as a social organization. A sampling of some of the past and current charity donation presentations and community events are highlighted on this page.
Each year we encourage our Members to assist us in identifying those area charities in need so we can fulfill our good citizenship commitment.
2021 Total Corvettes on the Gulf Charity Donations!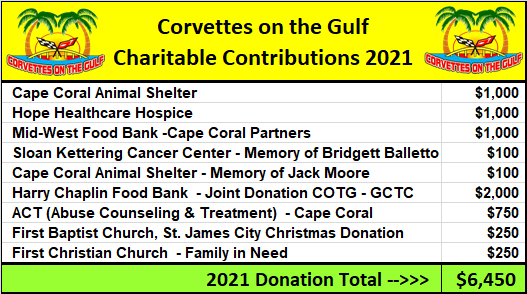 2021 Harry Chapin $2000 Gift PRESENTATION-11-17-2021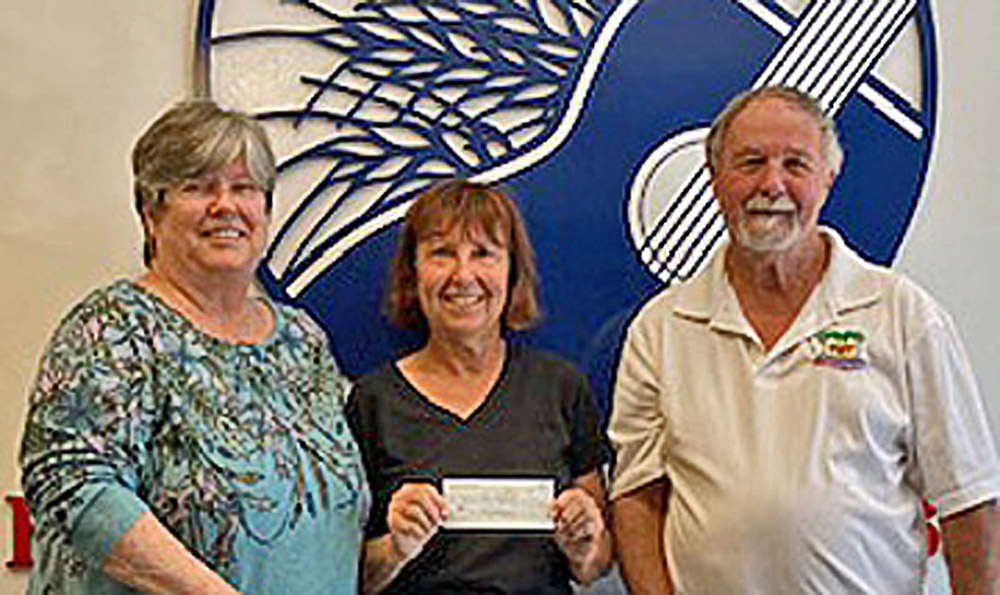 Corvettes On The Gulf made a Club donation to Harry Chapin of $2,000. This was a "Joint Donation" from Corvettes on the Gulf, Gulf Coast Town Center, and Dunkin's Diamonds from the 11th Annual Open Vette, Car, Truck & MC Show proceeds.
2021 Midwest Food Bank $1000 Gift PRESENTATION 4-27-2021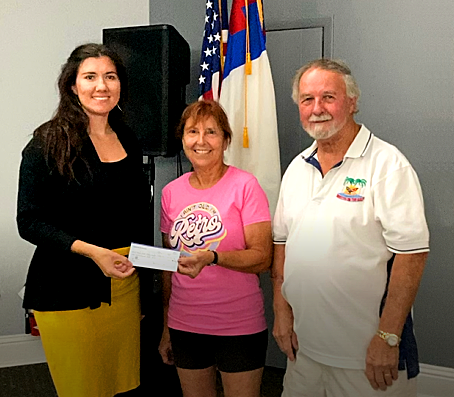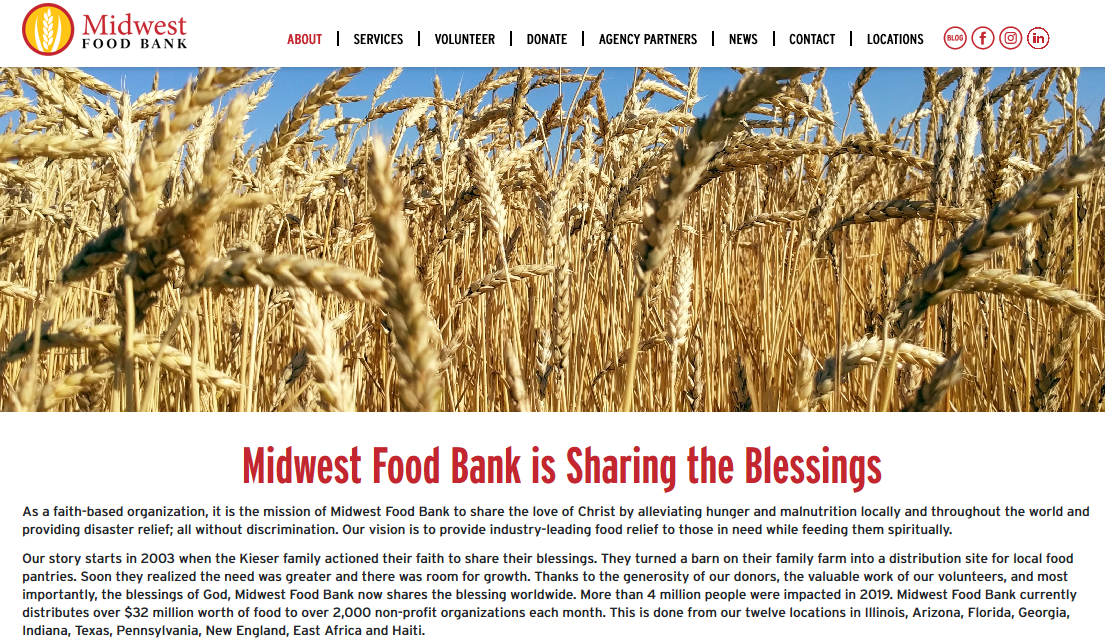 2020 Total Corvettes on the Gulf Charity Donations!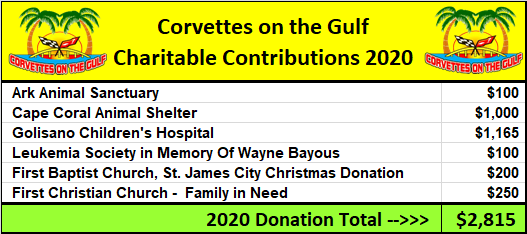 2019 Total Corvettes on the Gulf Charity Donations!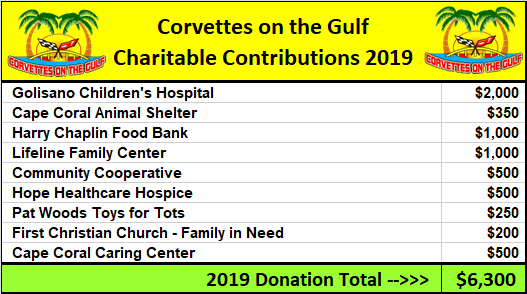 2019 HARRY CHAPIN $1000 Gift PRESENTATION 12-12-2019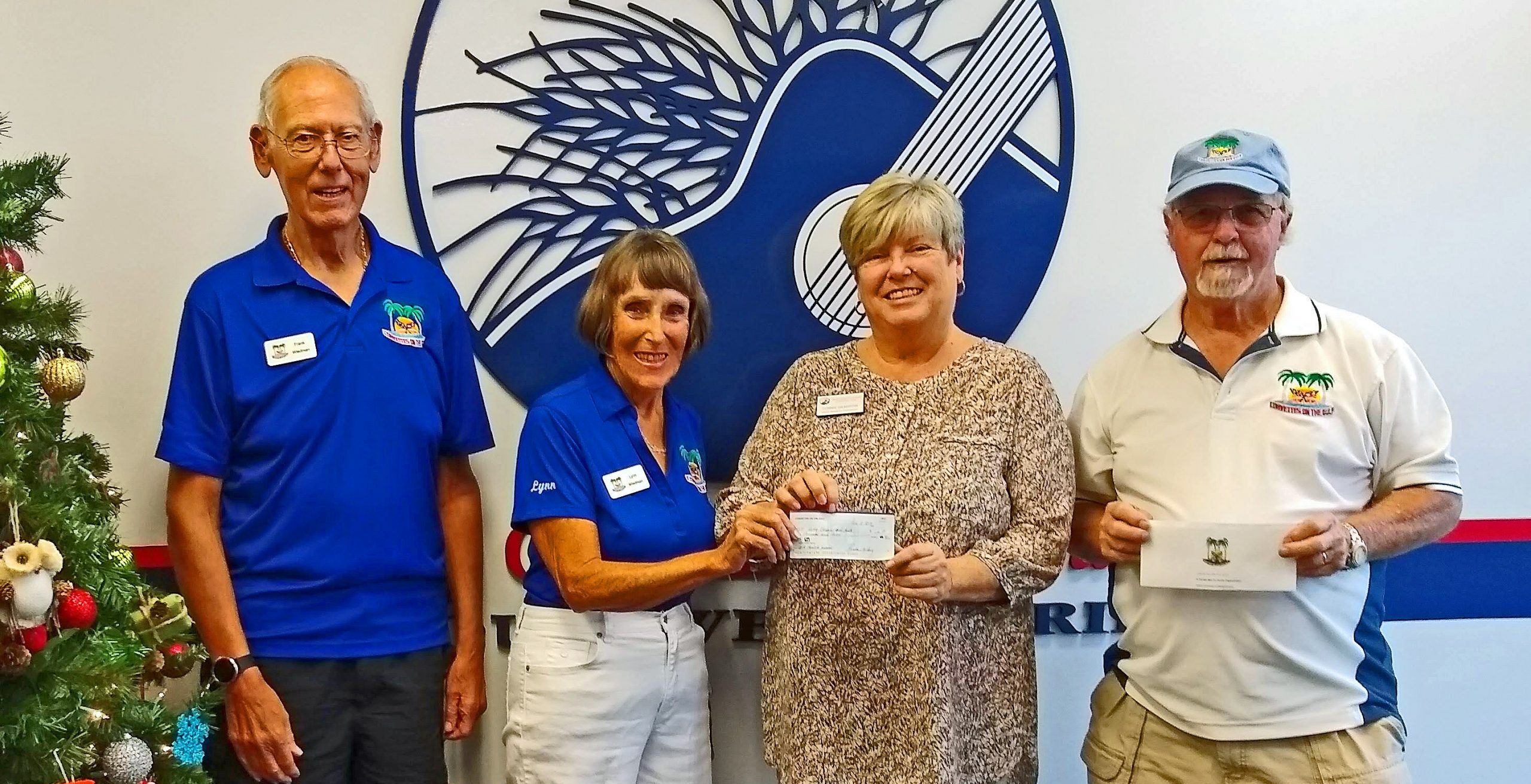 2019 HOPE HOSPICE $500 Gift THANK YOU LETTER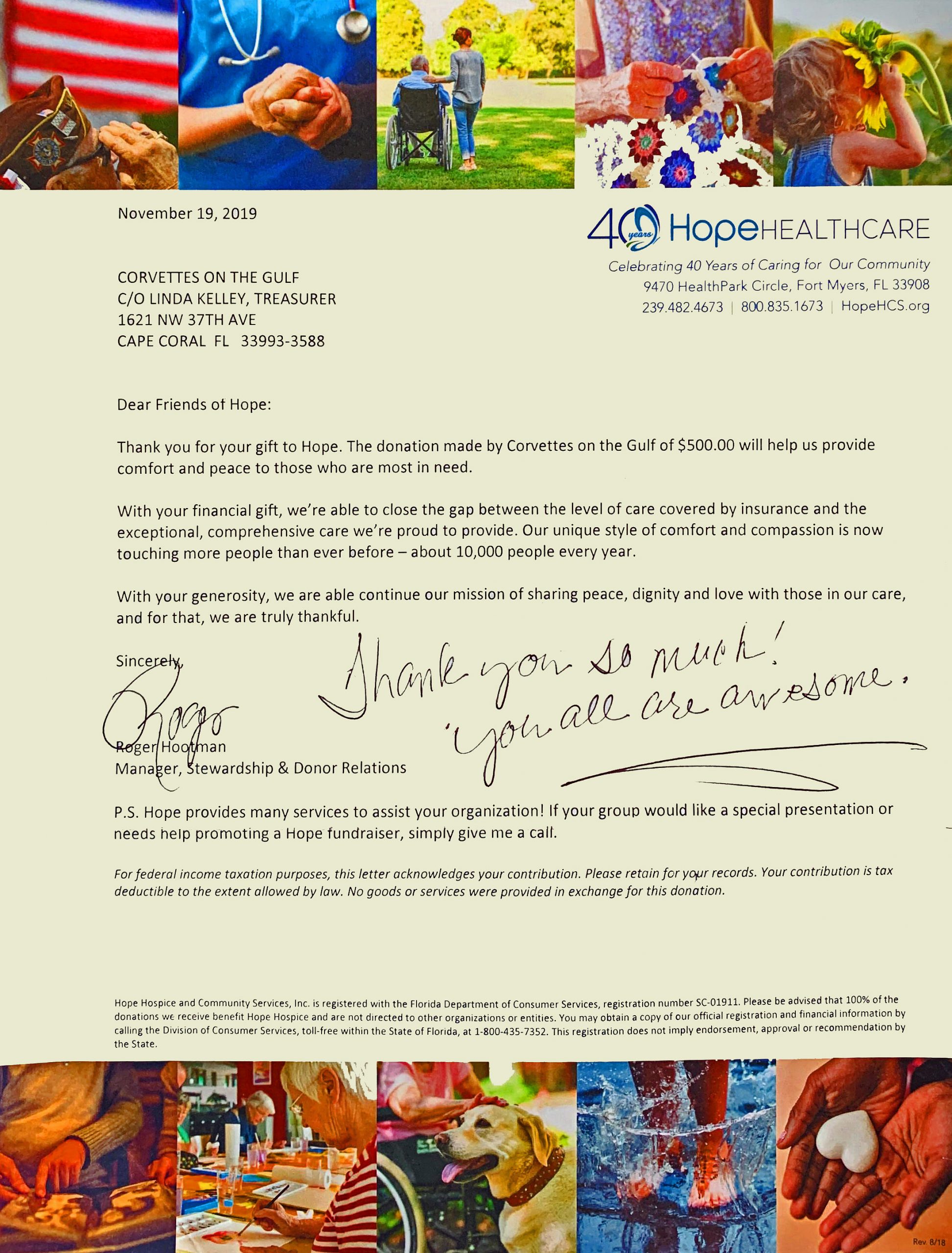 December 2019 Lifeline Family Center $1000 Gift Presentation
June 2019 Collier-Lee HONOR FLIGHT Presentation to CLUB MEMBERS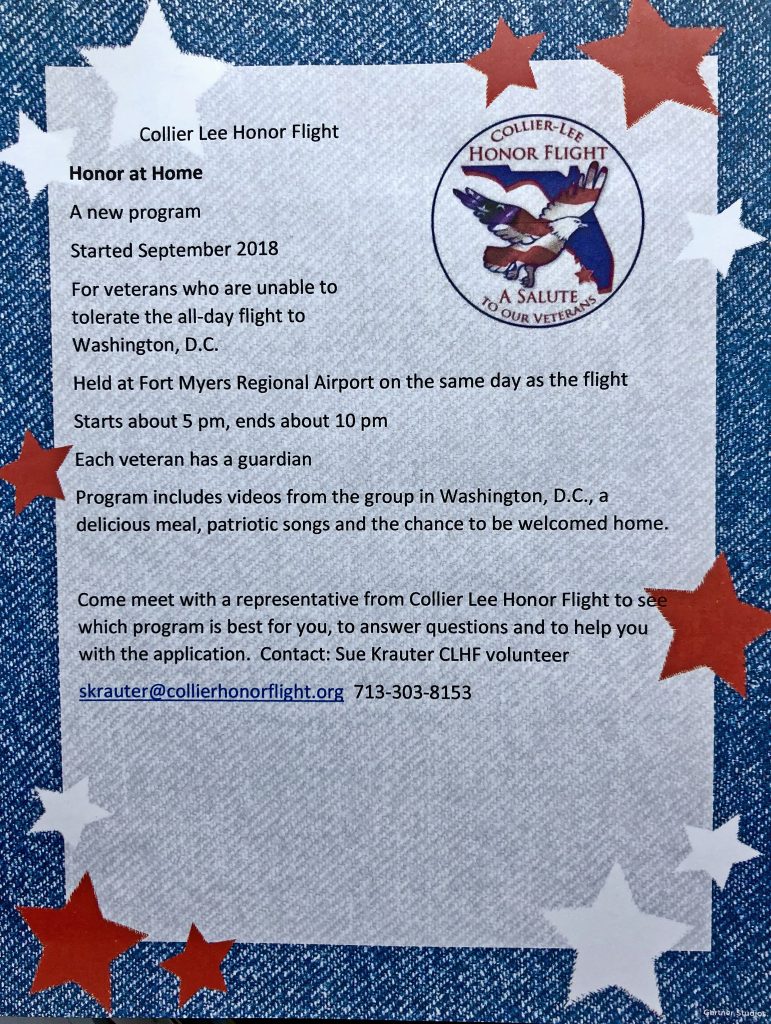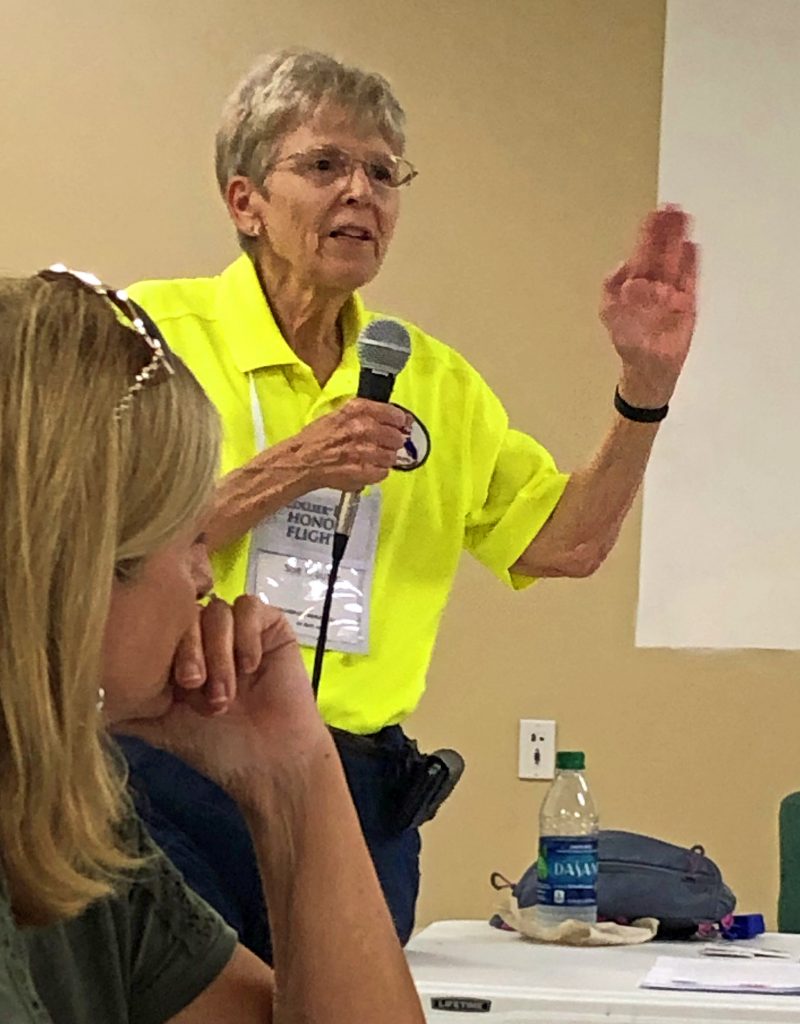 April 2019 Golisano Childres Hospital $2000 Donation Presentation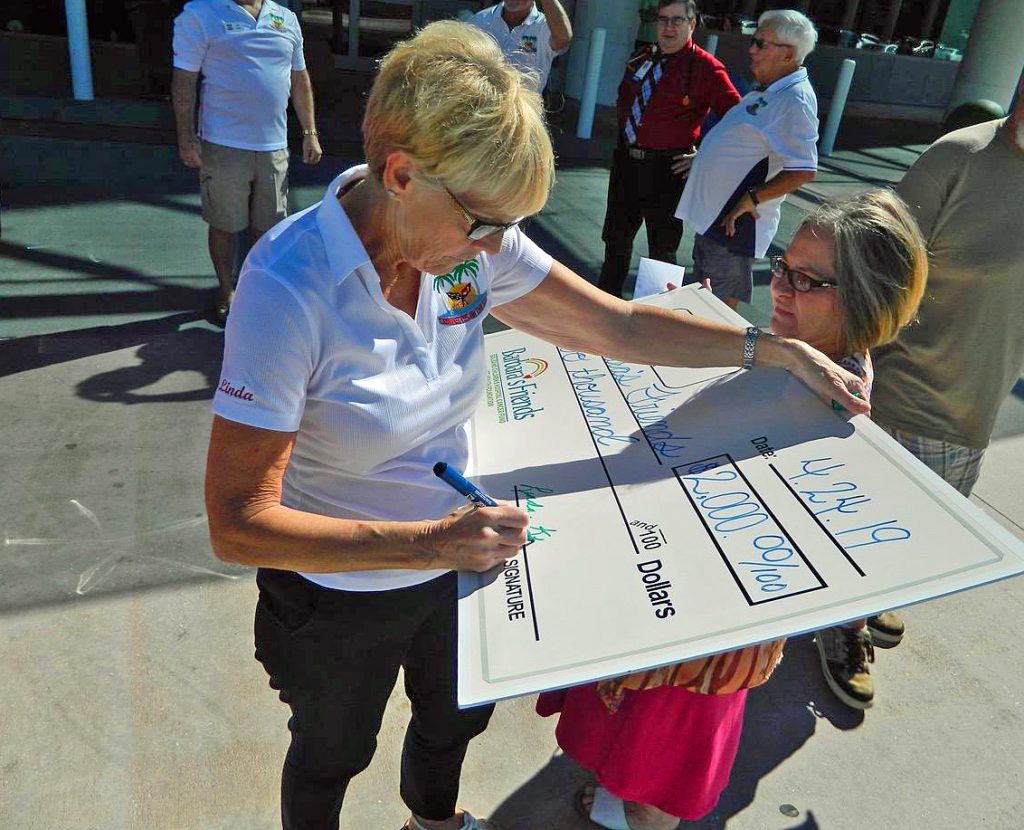 Cape Coral Veterans Day Parade!